On the 19th of October 2019, the youth of Portland started a series of rallies in the area. These rallies focused on the topic of period poverty throughout the country which has started to become a very serious issue for girls in the USA.
Girlythings' CEO Tanzila Khan also attended the march and showed her utmost support for the fighters of period poverty. Being one to raise awareness of such issues in her own country, she saw fit to extend the help overseas as well. She represented not only Girlythings but also the large community working in Pakistan.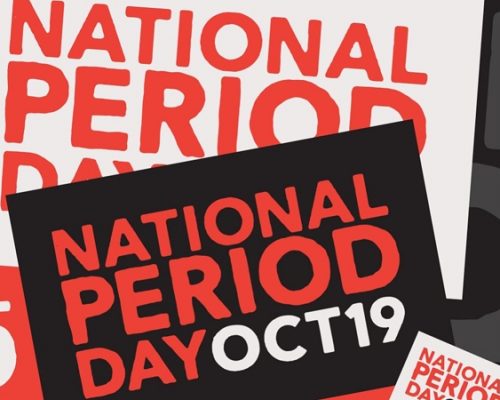 One of the most widely known problems in the American community is the lack of available menstrual supplies or their extremely high cost. This leads high percentage of period poverty in the country. The protesters rallied to raise awareness of the issue and to demand that it is addressed immediately.
By participating in such activities, Girlythings hopes to make women feel supported not only in Pakistan but all over the world.
Care no matter where!